Screen Masking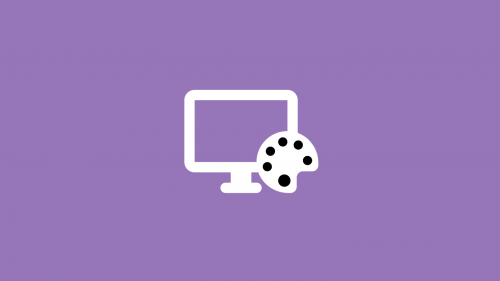 posted
1st
March
2023
Posted

9 months ago
By

Neil Judd
How To Use Screen Masking
Use Screen Masking to apply a screen tint to the whole screen.

To use Screen Masking, click on the 'Reading Enhancements' button from the toolbar and then click on the 'Screen Masking' button.

Once you choose your colour the screen will be tinted.

Click on another colour to change it.

You can also choose a custom colour by clicking on the Custom box.

You can change the level of opacity by using the 'Opacity' + and - buttons.

To turn off screen mask, click on the Screen Masking button again.